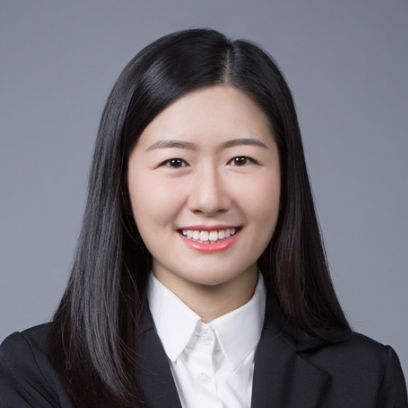 Office  +1 416 594 9500 ext. 1544
Sally Song is a highly motivated tax professional with excellent knowledge in U.S. tax for individuals, corporations, and partnerships. Residing in Canada provides us with tremendous experience in international information returns, allowing us to get you compliant with the IRS and avoid any surprising tax penalties. We also provide U.S./Canada cross-border planning to help you live confidently with your tax situation.
Subscribe to the Cadesky Tax Newsletter
Free of charge and delivered straight to your inbox.