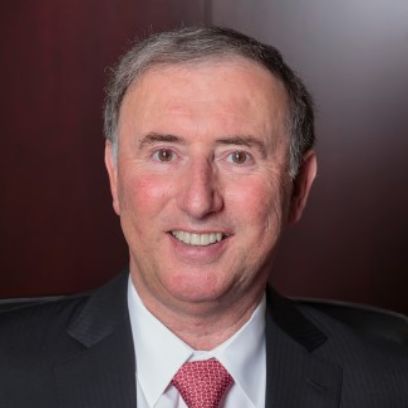 FCPA, FCA, FTIHK, CTA, TEP (EMERITUS)
Managing Partner
Michael Cadesky is the managing partner at Cadesky Tax and a committed contributor to the tax and accounting professions since 1980, earning the title of Fellow from CPA Ontario. Trusted as a lecturer and media commentator on tax issues, Michael has advised on tax policy and administration to the Minister of National Revenue, Auditor General, Department of Finance, Canada Revenue Agency, and several foreign governments. He is the author or co-author of numerous papers on Canadian and international taxation as well as several books.
Subscribe to the Cadesky Tax Newsletter
Free of charge and delivered straight to your inbox.