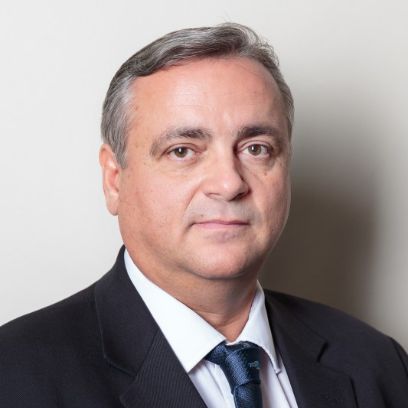 PhD, CFP, TEP, CPA, CA, RWM
Partner
As the President of Cadesky U.S. Tax Ltd., Dean has been providing U.S./Canada cross-border planning and compliance for over 30 years. We assist private clients with their personal, corporate, and estate planning needs taking into account the unique challenges of integrating two independent tax systems.
Subscribe to the Cadesky Tax Newsletter
Free of charge and delivered straight to your inbox.