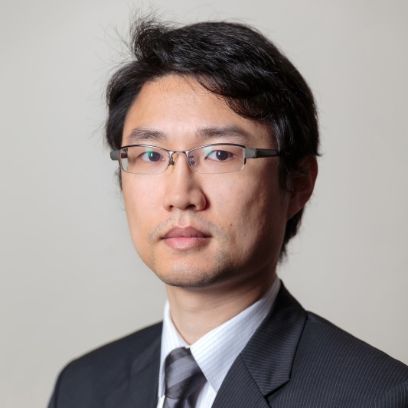 Office  +1 416 498 9500 ext. 5032
For years, Matthew has been guiding domestic and overseas clients through the ever-treacherous waters of the Canadian tax ocean. From individuals and high-net-worth families to foreign corporations, Matthew provides practical, no-fluff solutions to fulfill the needs of his clients. A firm believer in balance, Matthew does not merely provide for a tax solution, he provides a solution that works for his clients.
Subscribe to the Cadesky Tax Newsletter
Free of charge and delivered straight to your inbox.