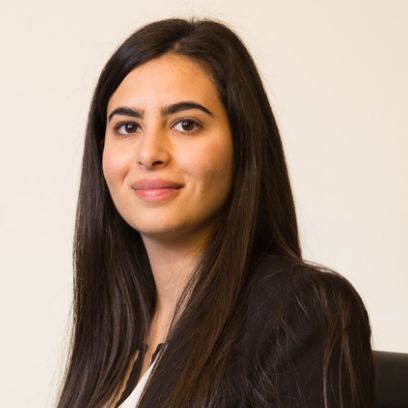 MMPA, CPA, CA, TEP
Tax Manager
Office  +1 416 498 9500 ext. 5030
Randa works with a wide range of clients including owner-managers, private businesses, and high net worth individuals to help them with tax-efficient strategies. Her primary services include estate planning, corporate tax planning, immigration and emigration planning, cross-border transactions, and corporate and personal tax compliance.
Randa is a Tutorial Series Facilitator for CPA Canada's In-depth Tax Program. She also regularly volunteers at CPA Ontario's Annual Tax Clinics.
Subscribe to the Cadesky Tax Newsletter
Free of charge and delivered straight to your inbox.