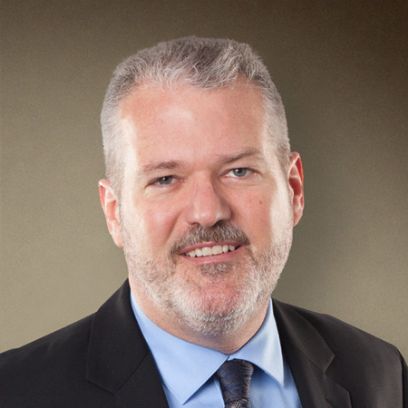 CPA, CA, CPA (MD)
Partner, U.S. Tax
Office  +1 416 594 9500 ext. 1549
Russell is an American by birth and a Canadian by choice. He enjoys working with individuals who, like him, have a life on both sides of the border. This includes US citizens resident in Canada, those making a move from one country to the other, and non-resident tax issues in both countries.
Subscribe to the Cadesky Tax Newsletter
Free of charge and delivered straight to your inbox.