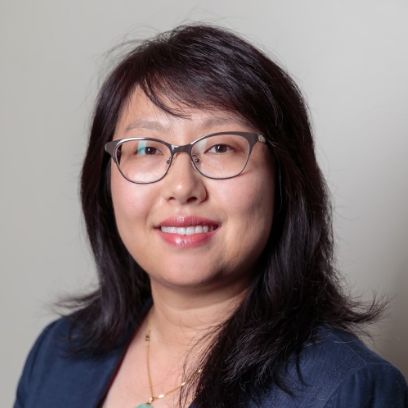 CPA, CGA
Partner, U.S. Tax
Shirley started practicing in taxation with one of the big 4 accounting firms in 2006. During her time there, Shirley specialized in the provision of expatriate tax and provided a suite of global tax solutions to internationally mobile personnel. Shirley joined Cadesky Tax in 2013. In her current role, Shirley is focused on U.S. and Canadian cross-border tax, employment tax for foreign nationals, U.S. gift tax, and U.S. estate and trust taxation. Shirley has built up a sound knowledge of US Anti-Deferral Regimes by obtaining her Graduate Certificate in International Taxation.
Subscribe to the Cadesky Tax Newsletter
Free of charge and delivered straight to your inbox.